About Us
Lares Online
is a specialized informational platform in equipment and services for the elderly, which offers support to the families.
​ ​
​​Our mission is to help people in the search for solutions for a happier aging.
​
​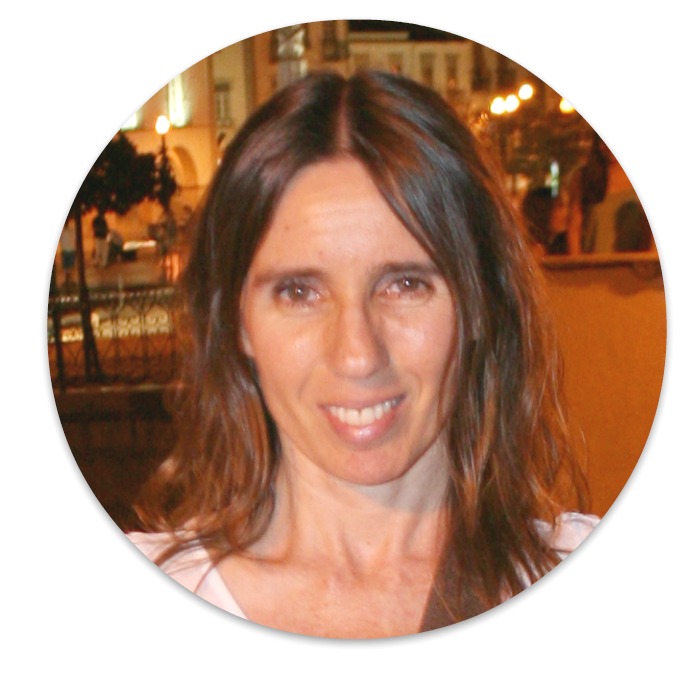 ​
​How it all began...
With only 20 years of age, Marina Lopes our founder, launched a home support company, and in 1993 was co-founder of a nursing home, considered shortly after one of the best 10 in the country. ​​Marina has allways believed that people make all the difference in services provided to the elderly and that knowledge is in the care, attendence and experiences that are provided. She soon realized that the choice of home solution is a decision taken under pressure, based on tradicional methods and informal references, wich sometimes translate in to poor choices and traumatic consequences. Based on what was said, came the idea of helping families to find the best solution, and in 2011 Lares Online was born.

​We are driven by values and we a fantastic team!
​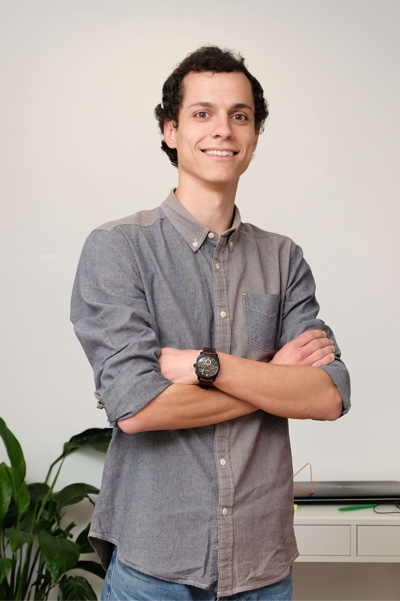 ​Paulo Pereira
Family Consultant
From Sintra to the world!​ He has a drawer full of chocolates, to ruin other people's diets. In his free time, he likes to walk by the sea, and watching a lot of football games!
Allways on the phone, avaiable to help the others and listening to their stories!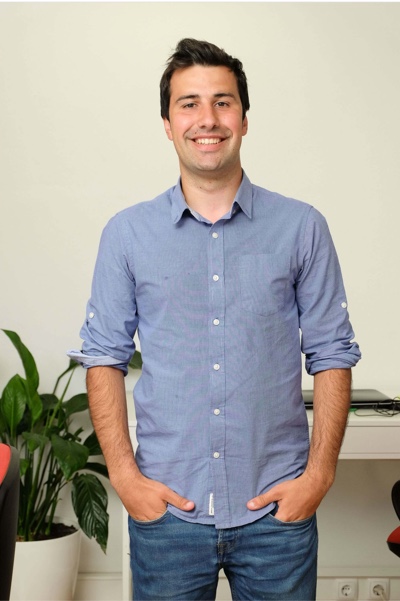 Ricardo Pereira
Family Consultant


Born in Lisboa, and with and with an inexhaustible energy. He is crazy about Benfica, and passionate about his land.
It has an effective inheritance in winemaking. It is an effort to help families find a solution in a timely manner.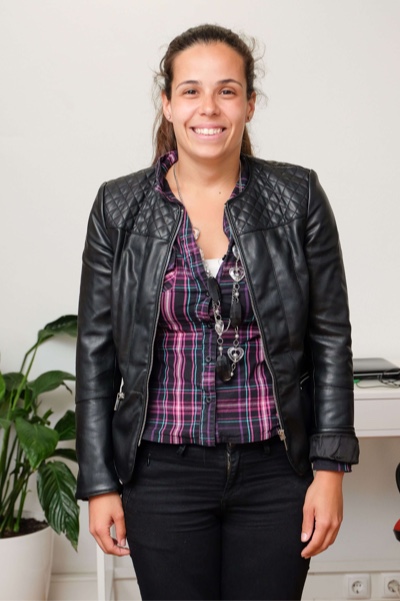 Joana Oliveira
Social Worker
​
She grew up in the mountains, in the midst of a dynamic family. She loves do run, walk and swim, and every activitie related to the sea.
She takes each order as a chalenge, and travels around the world listening to the families, spreading sympathy and tranquility.


​

​Focused on what matters the most...the elderly!
A dispersão de informação sobre equipamento e serviços de apoio a idosos não permite que as famílias se apercebam da importância de certas questões ou da diferença entre as muitas opções disponíveis. O Lares Online foi desenvolvido para reduzir os constrangimentos da procura, disponibilizando informação clara e organizada sobre as diferentes respostas sociais, para que estas se promovam corretamente junto do público a que se dirigem.

Investimos muito na qualidade da informação que prestamos, tal como na modernização da nossa plataforma. Mas, centramos a nossa actividade no serviço de ajuda que oferecemos ás familas.
O enfoque são as necessidades da pessoa idosa, as suas expectativas e acima de tudo, a sua felicidade!
Live the experience of the other families