Consider every possibilities and different places
Call (+351) 939 667 800. It's free.
We offer you the support you need to make the best decision.
Assessment of the needs of the elderly
Activities that the elderly needs help
Health Problems
Admission Date
Value that the family could pay
Preference Area
Independent tips and advices
The importance of certain issues
The diference between the options available
Pros and cons of each solution
Contributions and social supports
Selection and reserach of equipments
Guidance on the first steps to take
Rate visited institutions
Confirme charged values
Confirme offered services
Check License
Keep the availability
Support throughout the process
We listen to your biggest concerns
We share our extensive knowlodge
We discusse the difficulties of the process
We look for alternative solutions
We celebrate the resolution of the process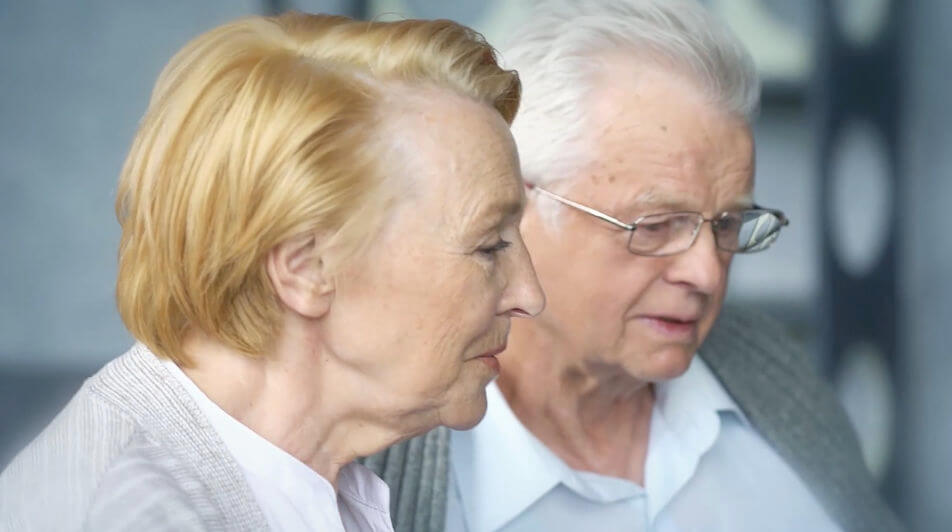 Live the experience of the other families
Ainda bem que o Lares Online existe!
Quero agradecer à assistente social que me atendeu pelo apoio que me deu. Foi uma grande ajuda num momento muito difícil, que nem sequer outros tentaram resolver.

Calhei na página de internet do Lares Online por acaso e ainda bem que existe! Estou satisfeita pelos vossos serviços, sabendo a distância que nos separa (estou em França)... estou mesmo muito grata!
Estou descansada de saber que o meu pai está seguro num lar, caso aconteça alguma coisa....muito profissional! Coragem à equipa e um obrigado!
Com certeza recomendo!
Agradeço ao Lares Online, mais especificamente na pessoa da assistente social que atendeu ao meu pedido quase que imediatamente, me fornecendo algumas opções de lares dentro do nosso orçamento e perto da minha residência.
Fiz a opção pelo lar quase que imediatamente. Também fui muito bem acolhida pela equipa daquele Lar. O meu pai chegou na última quarta-feira do Brasil e está sendo muito bem recebido.
Agradeço a todos pelo carinho, e comprometimento. Com certeza recomendo.
Meu muito obrigada!

How does it works?
Search freely...
In the comfort of your home. We have the best information about the social answers more looked to the elderly.
Get free help.
We have a specialized team at your service, ready to answer all your questions and give you the support you need at this difficult time.
And, find the right solution!
Find easily an immediate solution, straight to the needs and expectations of your elderly relative, whom you love!
Recommended Services and Equipments
Registered users share their experience and recommend the best services and equipment for the elderly.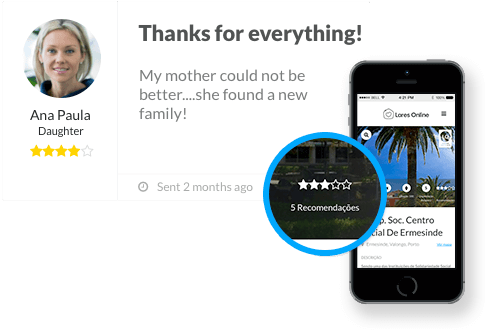 Proven Licensed Equipments
It's your choice! Not all equipments are licensed by the Social Security. The ones that are, are identified! The others, are don't.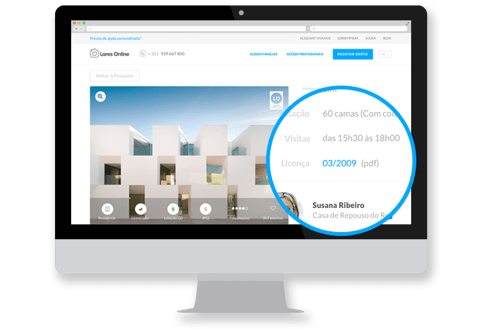 Certified Professional Images
With this certification, we can ensure that the images you are seeing, is exactly what you will find when visiting the place.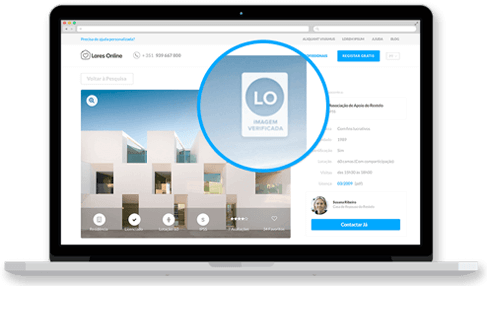 Equipments that may be of interest to you
Alcabideche, Cascais, Lisboa
Retirement Homes

L

Lucrative
União das freguesias de Conceição e Cabanas de Tavira, Tavira, Faro
Retirement Homes

L

Lucrative
União das freguesias de Aldoar, Foz do Douro e Nevogilde, Porto, Porto
Retirement Homes

L

Lucrative